Description
All original comes with black packaging, singapore exclusive comes with pink packaging. 

Natural Series:
Barbie Brown
Ava (Singapore Exclusive)
Mid Dense Look:
Signature Celebrity
Fairy Brown
Honey Camellia
Dellia (Singapore Exclusive)
How To Use:

1. Gently separate the eyelash into 2 portion (upper and lower)
2. Align the magnets of the 2 eyelashes with the magnets of the applicator
3. Place the applicator gently onto eyelid, align upper lash as close to your lash line, close applicator and release 
PRACTICE & PATIENCE IS NEEDED FOR THIS PRODUCT IF YOU ARE FIRST TIMER. DON'T GIVE UP!
Tip: Angle your applicator to put the lashes closer to your lash line (be confident, won't kiap until your eyelid, it's similar to kiapping with eyelash curler)
Once you have fixed the applicator at the position, don't blink and don't move! 
Practice makes perfect :)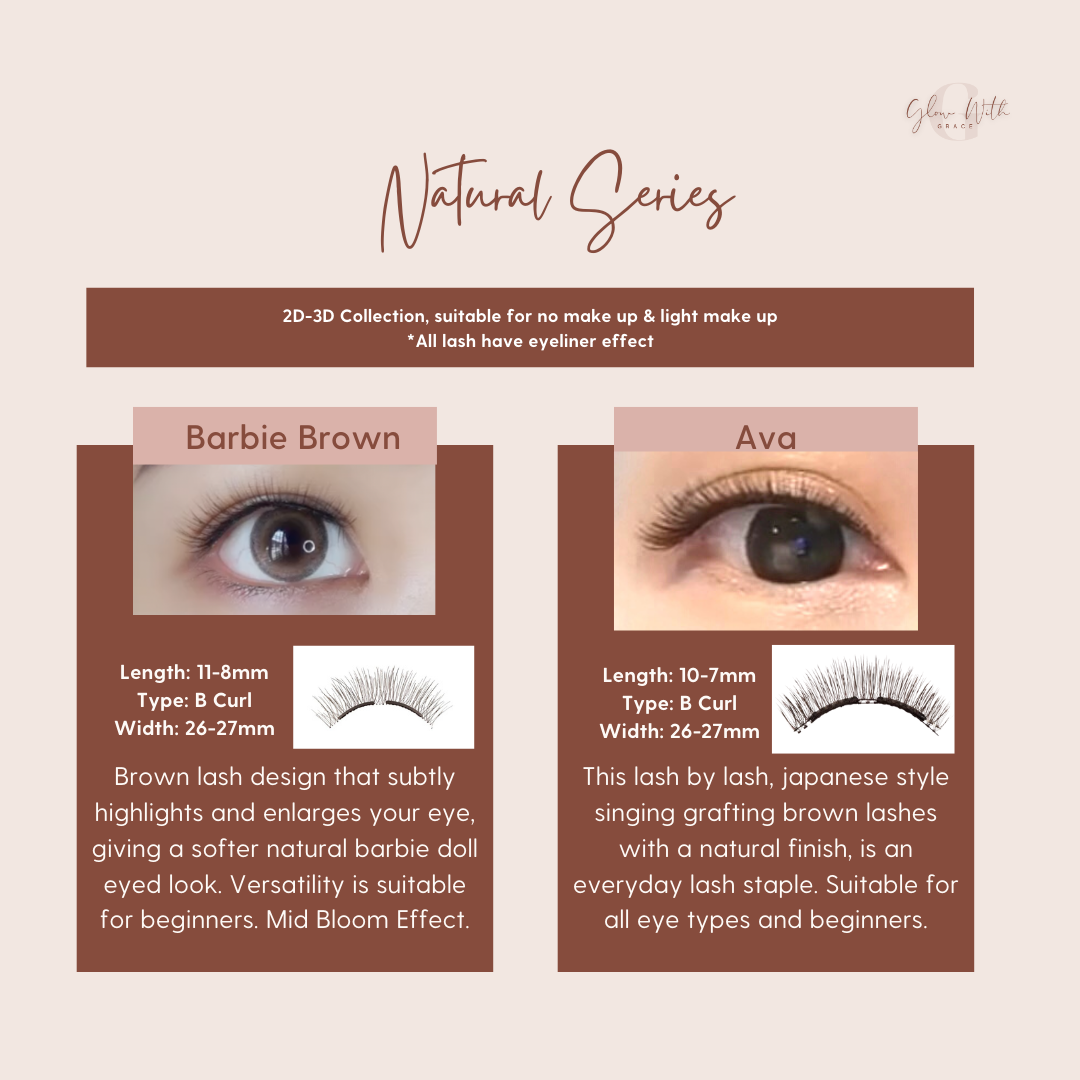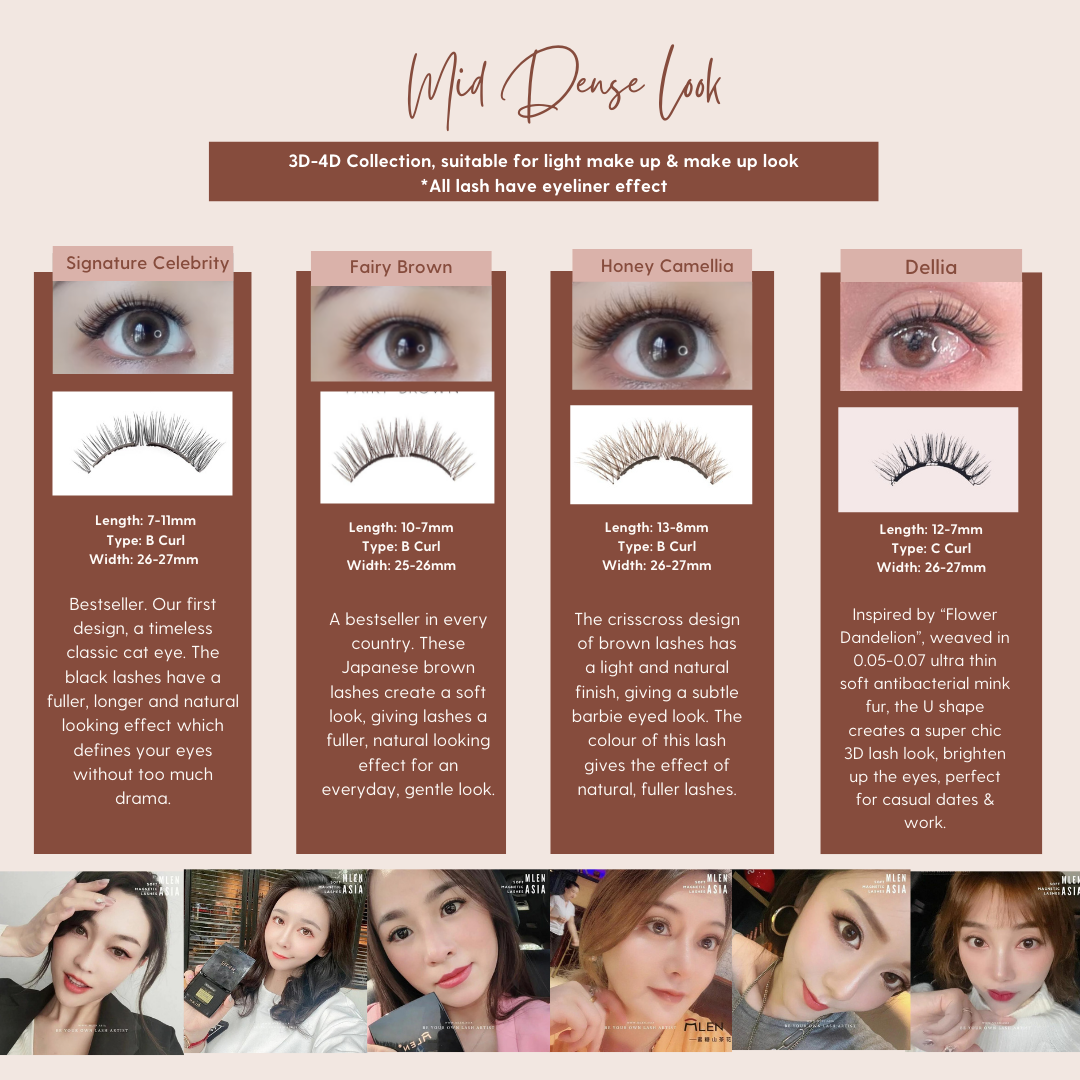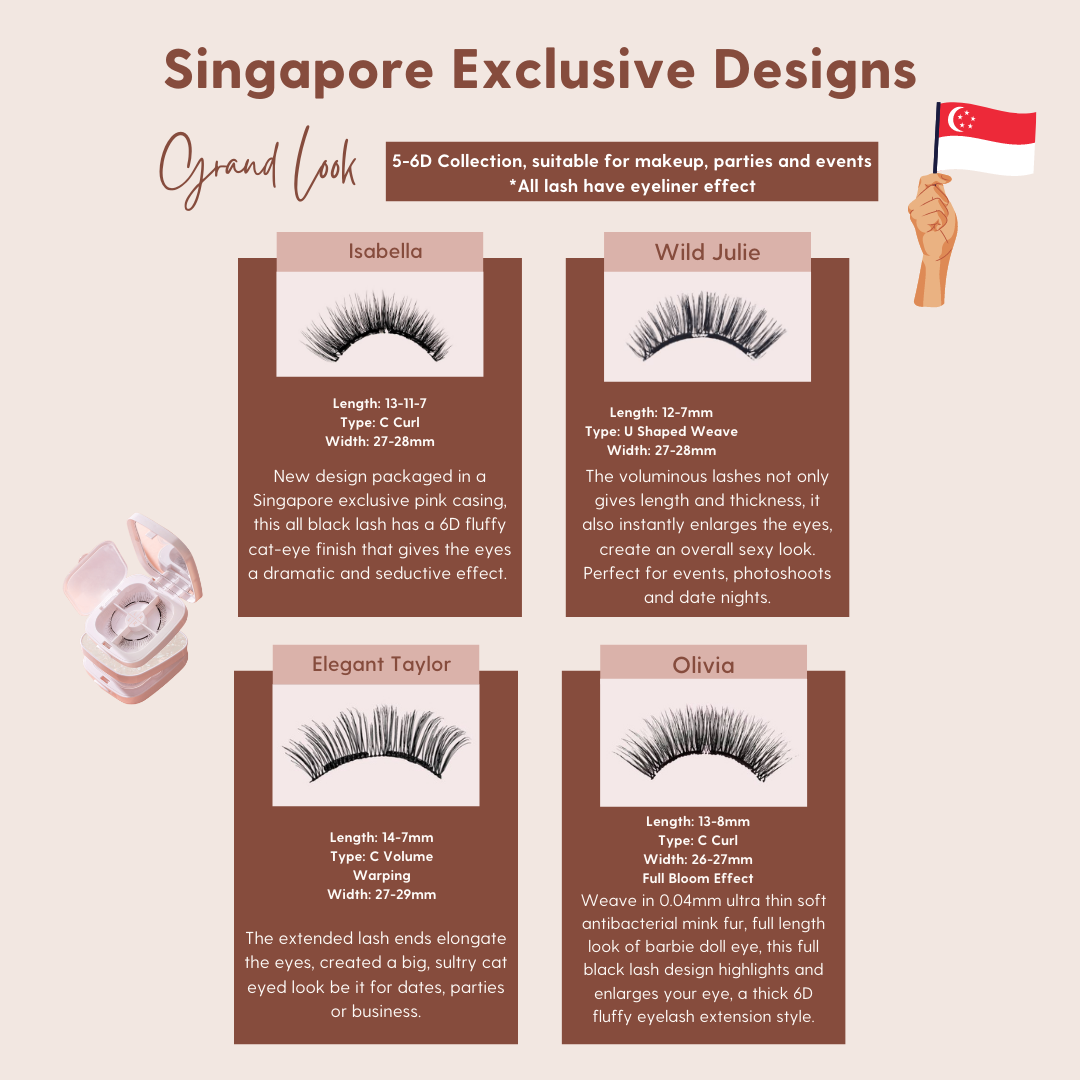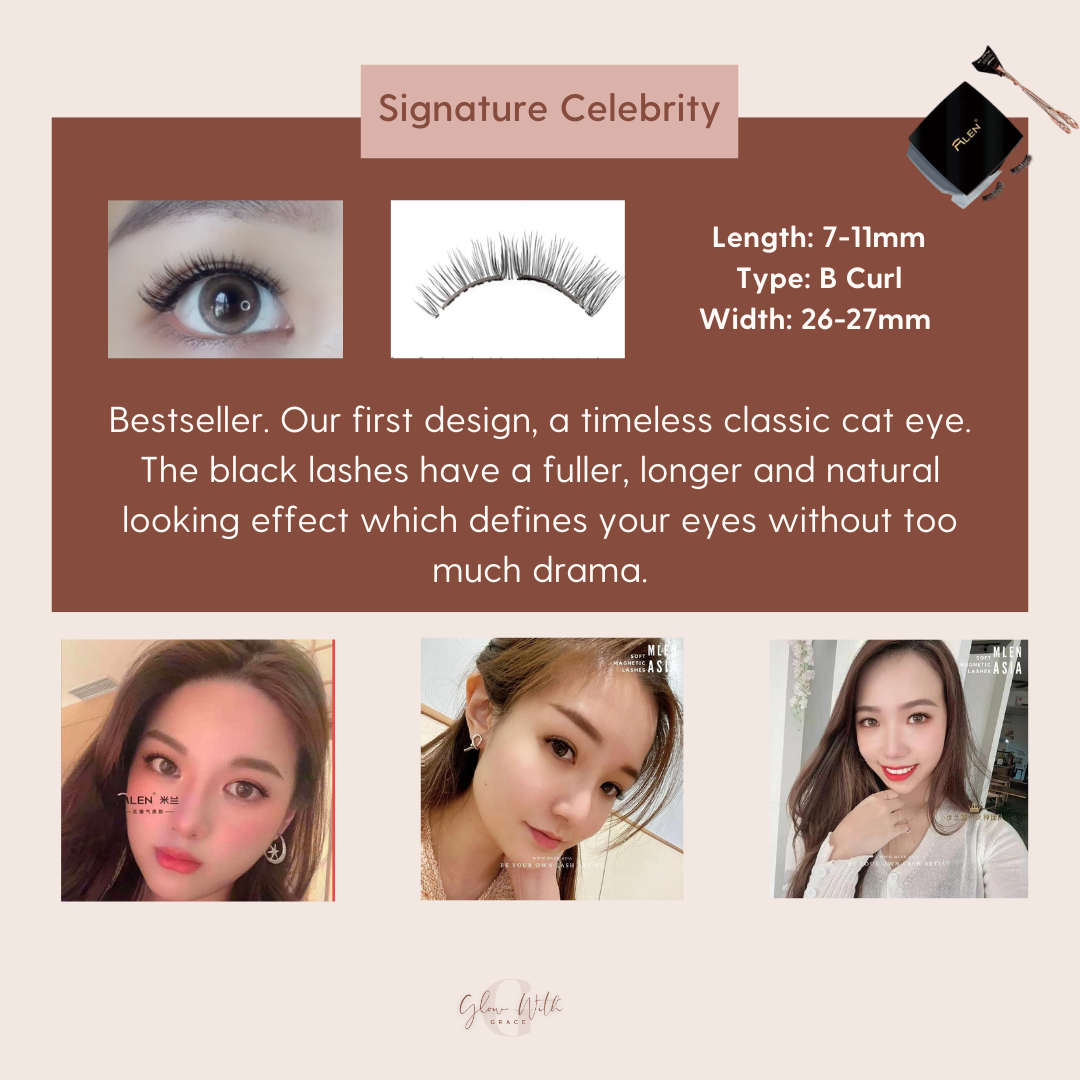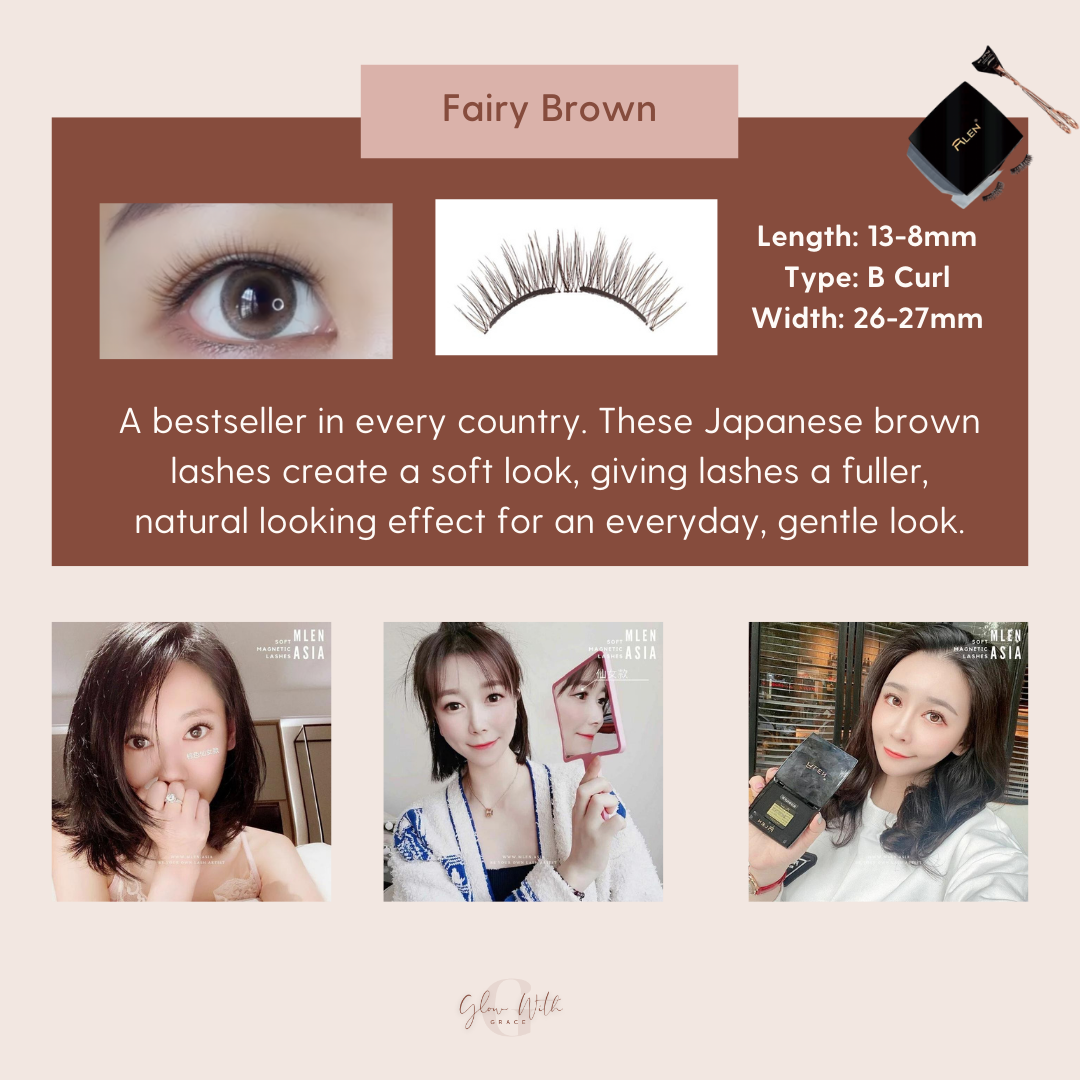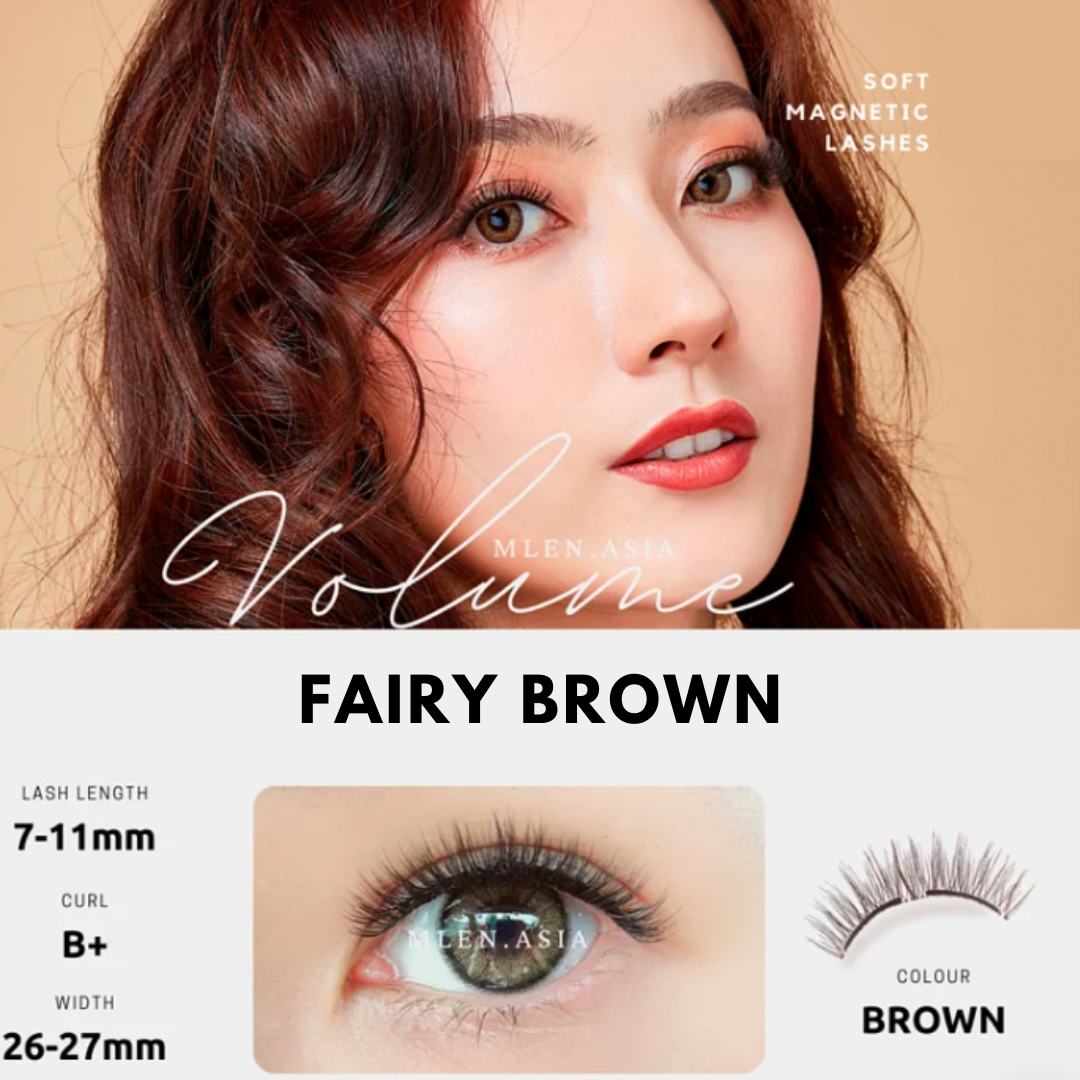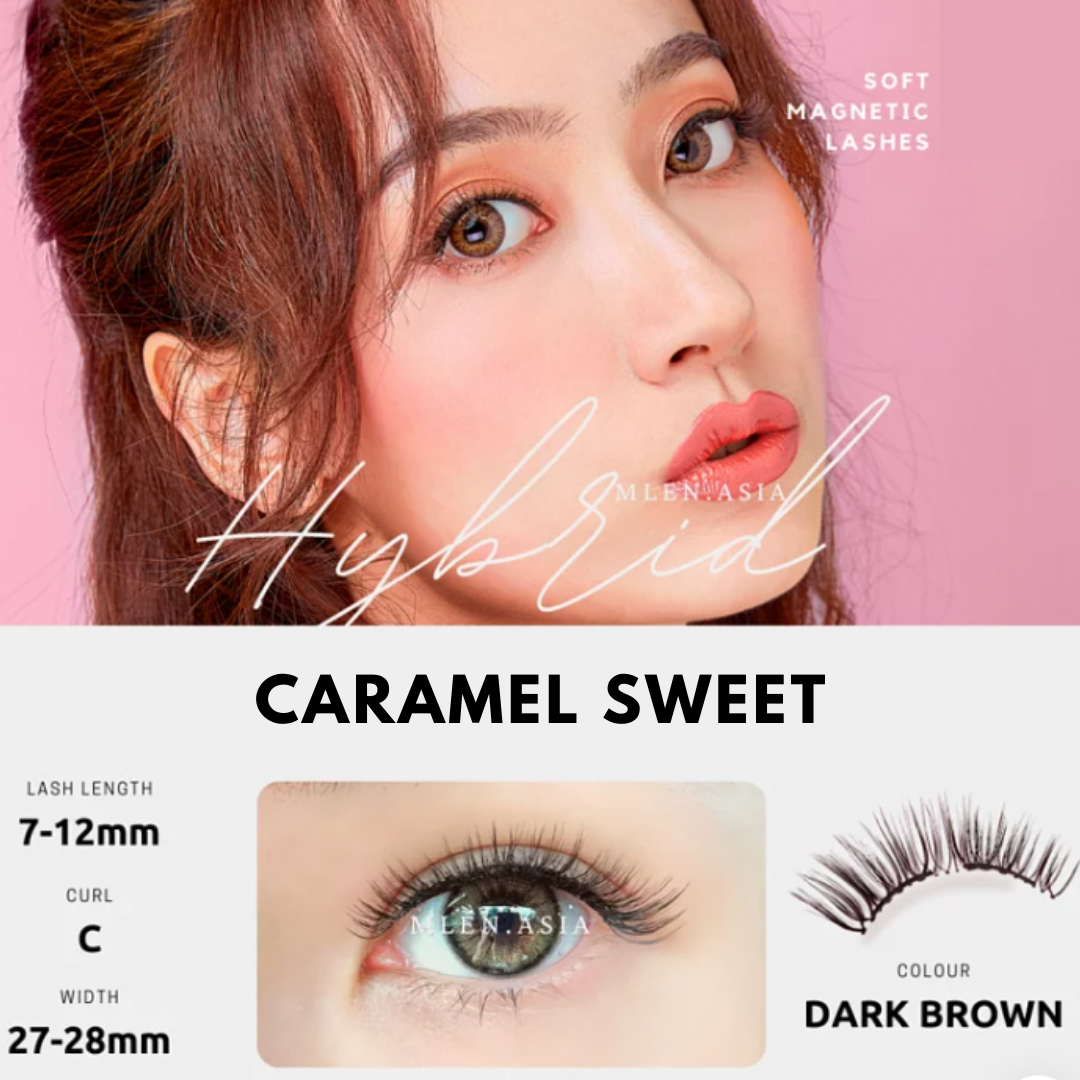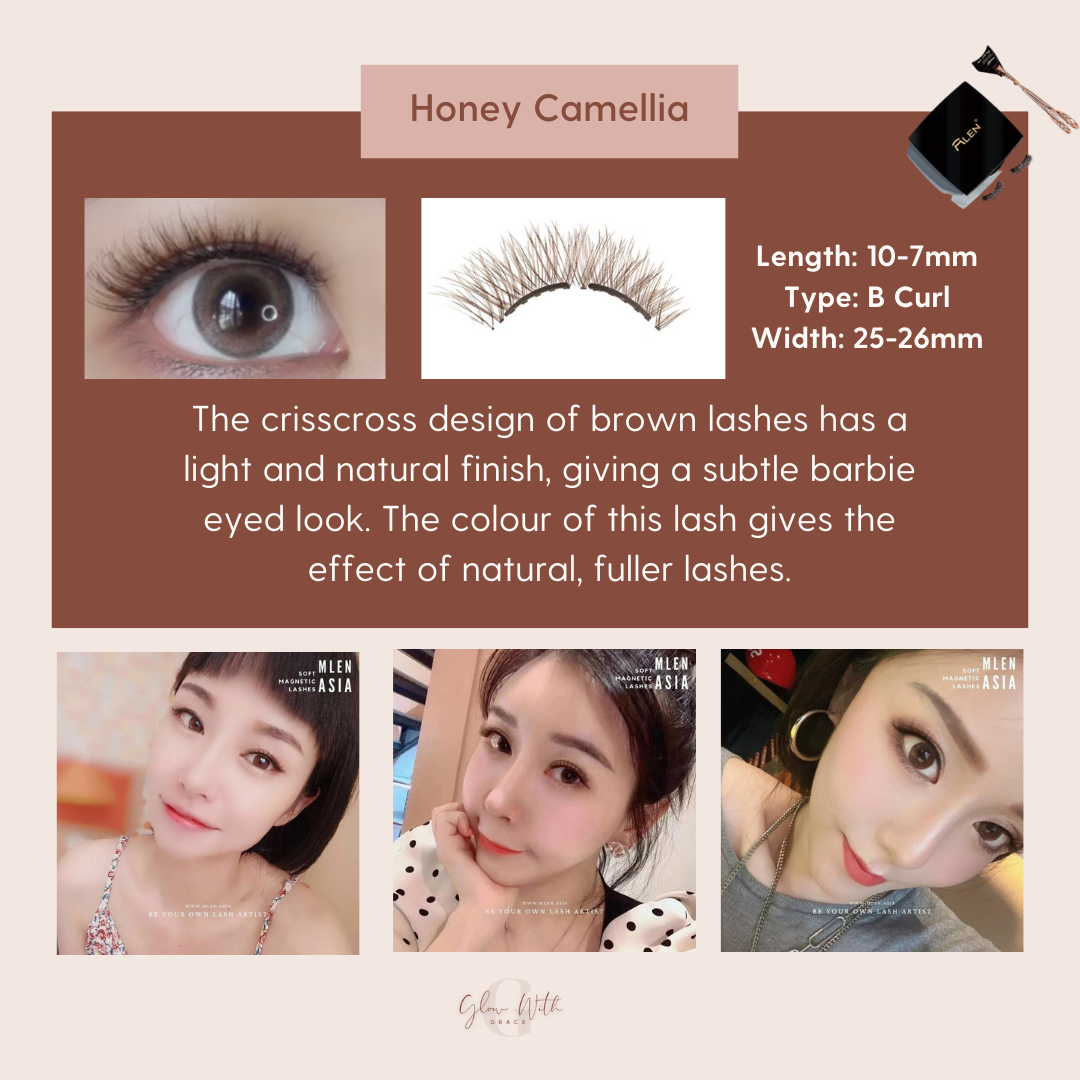 Customer Reviews
{{'product.product_review.no_review' | translate}}